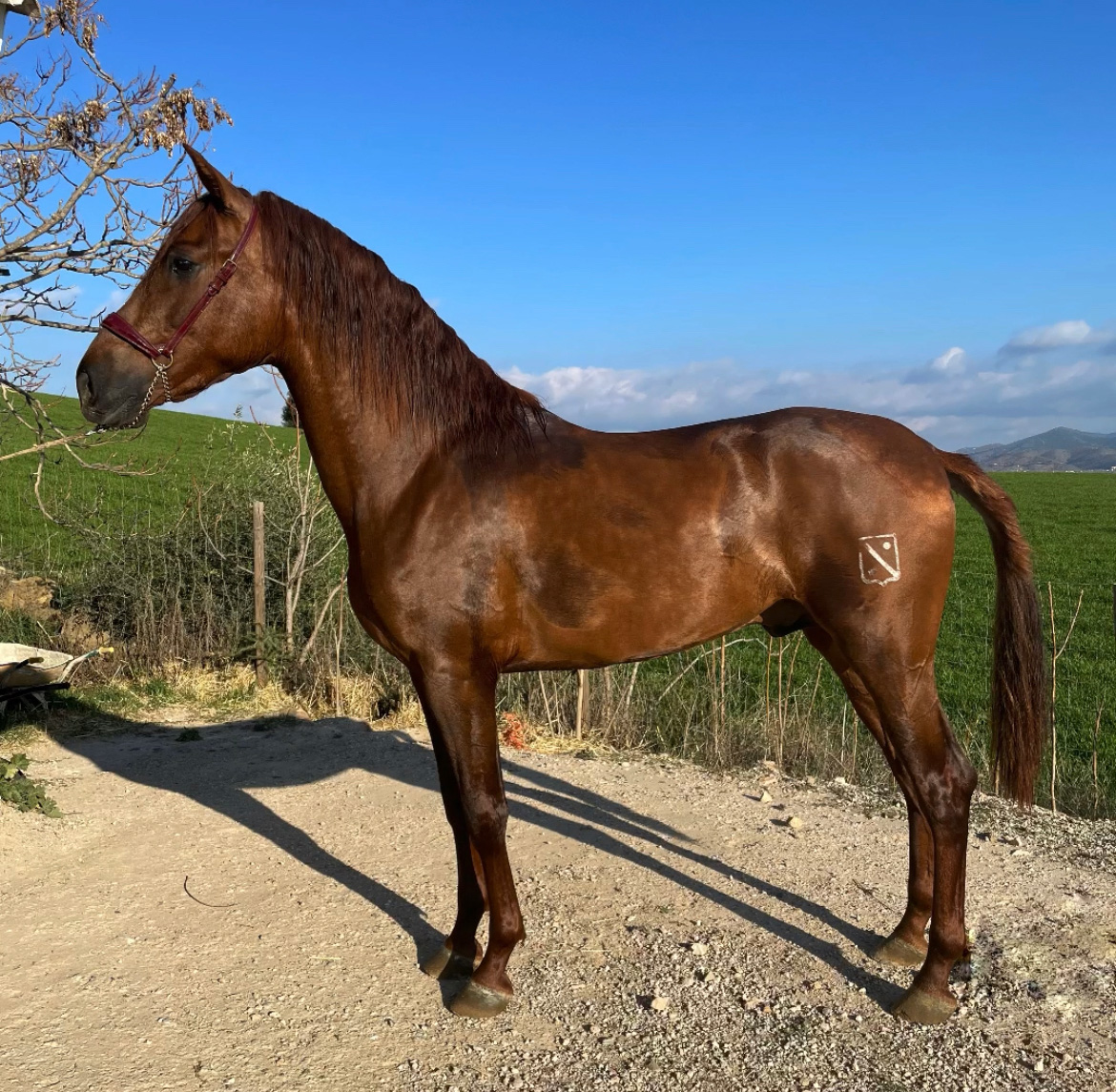 Date of birth: 25-04-2020

Breeder: YEGUADA SENILLOSA

Owner: YEGUADA LEZAMA LEGUIZAMON
Seni Genio es un potro de 2 años con una belleza y un car Seni Genio is a 2 year old PRE foal with a unique beauty and character, easy to handle on the rope. He is a young horse with a lot of expressiveness, who has three very good basic gaits.
He is a son by Seni Luis and on his mother's side he is by Seni Genia, daughter of the recommended young stallion Seni Uranio, a horse of great height and beauty. Both belonging to the Senillosa stud farm.
Image gallery